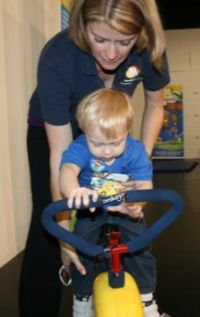 Jennifer van der Wath, Director, Monkeynastix Canada
Sharing my passion for children and fitness, Monkeynastix Canada began in 2009 with a focus on helping children develop Physical Literacy in a fun and challenging environment.
Monkeynastix was created by Dirk Cilliers in South Africa in 1992 and has since expanded globally to currently 15 Franchises in 2017!
Our Head Office is in Burlington and Monkeynastix has Franchisees with a common mission to get young children moving and physically literate, in Toronto, Vaughan, York Region, Mississauga, Brampton, Oakville, Milton, Hamilton, Barrie, Niagara and Calgary!
Monkeynastix Franchisees share a passion for fitness, healthy living and overall the love of children!
Our programs run at schools, day cares, recreation centres and we offer March Break, Summer and PA Day Camps.