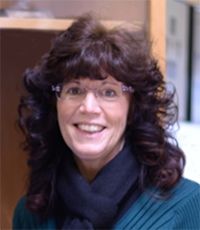 CATHY BAROGIANIS, PRINCIPAL
"Success comes from working together"
When people ask what makes Somerset special, I always say that we are members of a "family" that help guide each other to be the best. Somerset education sets the foundation for a successful future. Our students atrive for excellence and our educators do a remarkable job in preparing them.