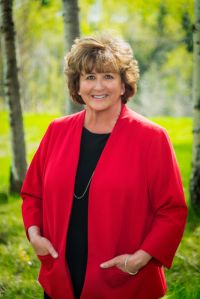 Dr. William Jones, Head of School
Strathcona-Tweedsmuir School traces its roots back more than 110 years to its founding schools. Over time, we have developed a set of rich traditions and shared values that strengthen our sense of community and provide an enriched learning environment for all our students in Grades K through 12. Our school motto, Nil Nisi Optimum, compels each of us to do nothing but our best in all of our endeavours. Our mission is to develop well-balanced students for a life of purpose by inspiring excellence in scholarship, leadership and character. We strive to achieve this mission and live up our motto through our rigorous academic and diverse co-curricular programs.
STS is both an IB World School and a Round Square School. The philosophy, values and ideals that we share with these organizations such as internationalism, service and intercultural understanding dovetail beautifully. Together they shape a unique learning environment and philosophy, allowing us to instill in our students the knowledge, values and qualities of character that will enable them to live purposeful lives and be the leaders of tomorrow.
At STS, we recognize the uniqueness of each of our students and we strive to meet each of them wherever they are, inspiring a journey that will lead them beyond anything they could have imagined.