Sylvan Learning provides everything you need to see your child succeed. Our innovative instructional system coupled with skilled teachers provide the best in teaching and technology. Our students typically see two times more growth in math and reading scores than other kids. Sylvan STEM programs, (Science-Technology-Engineering-Math), provide interactive and engaging ways to build technical proficiency and boost confidence. Give your child the chance to begin to build critical STEM skills with a convenient monthly membership club or at our full day camps. When you choose Sylvan you educate, excite and empower your child to succeed.
---
The Our Kids review of Sylvan Learning Centre Brantford
Sylvan Learning Centres were founded in 1979, and the company has grown to include locations throughout North America. Sylvan's reputation has grown as well, principally through the visibility of the locations and their association with effective academic tutoring. Still, there is more to Sylvan than perhaps most people may know, and the seasonal camps and programs are included in that. Yes, the focus can look somewhat academic at first glance—engineering, STEM, robotics, coding—though the feel of the camps is less formal, less academic, and more geared to gather children around topics and activities that they are passionate about, in addition to having fun. They will learn a lot, no doubt, though often the empowerment that the camps can bring is, for many families and kids, their principal value, and the thing that keeps them coming back year after year.
---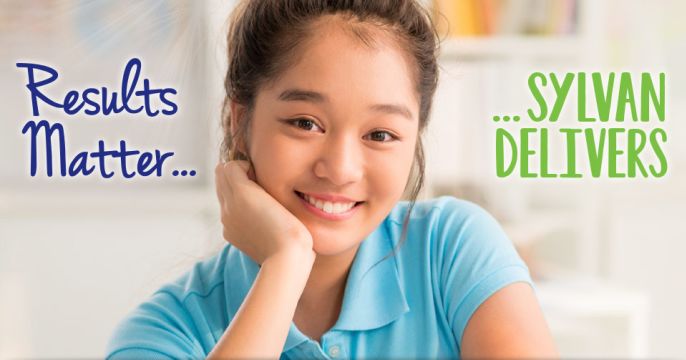 Camp Address
299 Wayne Gretzky Pkwy, Suite 2, Brantford, Ontario, Canada