Create your own brand, meet industry insiders, and learn all about the exciting careers in the world of fashion with our teen fashion camp. During this week-long camp, campers learn techniques in design, sewing, and illustration, work on a real-world fashion project, including sweatshirt, tote bag, apron and pillows.
---
The Our Kids review of The-Cutting Room
Nothing exists in a vacuum, and the approach of The-Cutting Room summer programs begin from that perspective. Kids gain experience with designing and creating garments, though they also interact meaningfully with the others who use this space, including industry professionals. Visits by designers, as well as occasional trips to studios within the city, offer a view onto the culture of the industry, and real-world settings and challenges. For the aspiring fashion designer, it's a unique, valuable, and often uniquely inspiring opportunity.
---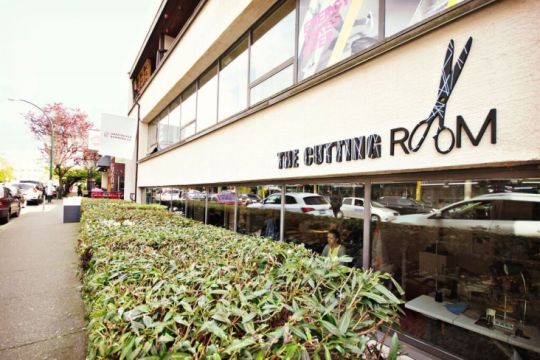 Camp Address
1888 West 1st Ave, Vancouver, British Columbia, Canada