Event Details -

Virtual

---

Online

June 24, 2021

3:00 pm - 4:00 pm
Robert Kissner
Register now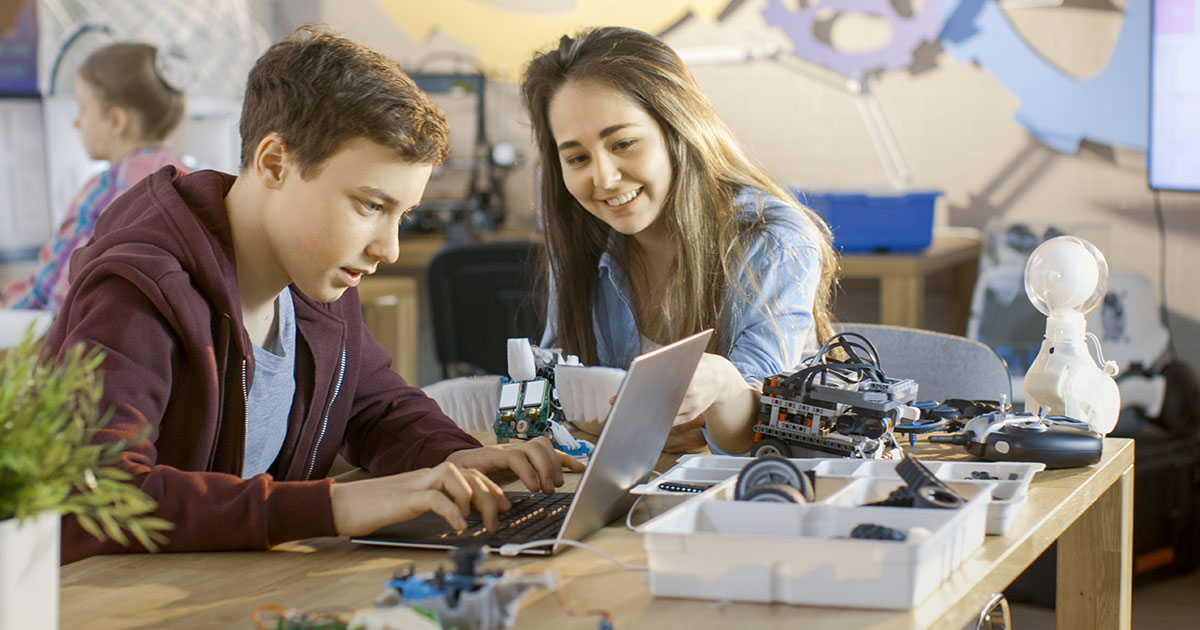 Whytecliff Burnaby is excited to announce that we're holding a Virtual Open House event on June 24 from 3:00 to 4:00 p.m., PST. Join us online to explore our school, meet our staff, and learn more about what we have to offer—all from the comfort of your own home.
Hosted by:
Robert Kissner, Executive Director
Ilona Davidson, Principal (Burnaby)
You will be able to:
Meet our staff
Meet our leadership and understand our unique approach
See our facilities
Have an opportunity for your own questions
We kindly appreciate you registering for the event in advance so we can better plan and tune our presentation. Either register through the link below or by emailing [email protected]
We look forward to meeting you!
Whytecliff Agile Learning Centre in Burnaby is especially geared for youth with a diverse range of learning needs and personal challenges (such as anxiety and depression) who are on IEP programs, in Grades 8-12. Our strengths-based, student-centred program works from each child's gifts, talents, and interests and crafts a tailored curriculum according to their unique needs and goals. We are currently accepting applications for September 2021.
Register now
About Whytecliff Agile Learning Centres

Learn about Whytecliff Agile Learning Centre in Burnaby and everything we have to offer.
[ more about this school ]