Event Details

---

October 23, 2021

1:00 pm - 4:00 pm
Mrs. Patel, School Vice-Principal
Visit website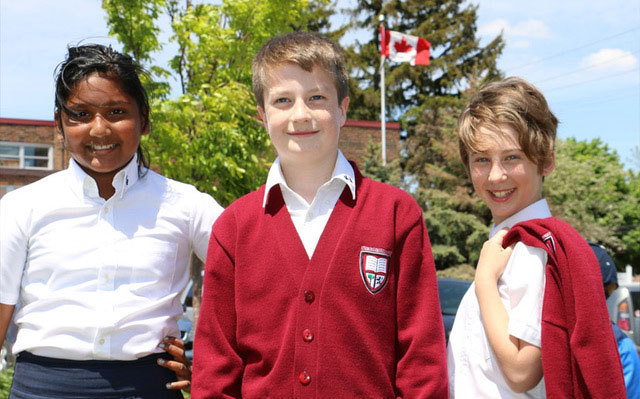 Grade School Campus In-Person Open House Dates (1:00-4:00 p.m.):
Saturday, Oct. 23rd, 2021
Saturday, Jan. 22nd, 2022
Saturday, Apr. 23rd, 2022
(Grade School Campus only)
Please contact the emails below for a personal tour. Classrooms are filling up quickly for the 2022-2023 school year! We have a few spaces left for this school year.
Streetsville Grade School Campus (JK-8) - [email protected] or 905-813-8000
Streetsville Preschool (toddler-preschool) - [email protected] or 905-567-1070
Oakville Preschool (toddler to SK) - [email protected] or 905-257-2030
Kendellhurst Academy offers a safe school environment with highly trained, dedicated and qualified teachers. Our preschool and grade school campuses in Streetsville are set on an acreage with sunlight-filled classrooms, a large gymnasium and surrounded by trees, gardens and yards. We have enriched in-person and remote learning programs with supporting materials, ensuring our students continue to be successful during these challenging times. We are an advanced, technology-focused school uniquely poised for student success in high school and the future. This, along with our daily French program, sets us apart from other private schools in the area. We uphold a strong Student Conduct Policy with zero-tolerance practices for anti-bullying, teaching students to navigate social contexts and reinforcing positive connections with peers. We look forward to meeting your family and supporting your child in becoming his/her best! Call or email us to book an in-person/virtual tour, or see you at our open house events from 1:00 to 4:00 p.m.!
Visit website
About Kendellhurst Academy

Learn all about Kendellhurst Academy and everything we have to offer.
[ more about this school ]
---
More events
---
News about Kendellhurst Academy