Event Details

---

November 4, 2021

7:00 pm - 8:30 pm
Praveen Muruganandan
Visit website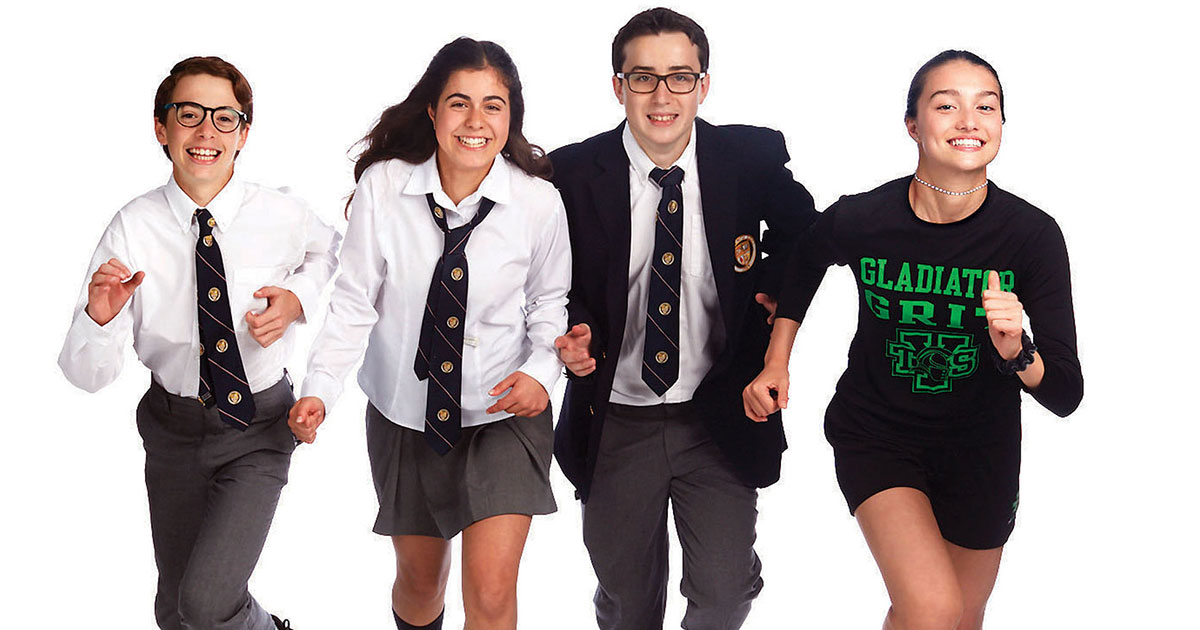 The York School is a coeducational, independent day school located in the heart of midtown Toronto. We offer a challenging and progressive learning experience in an inspiring learning environment with dynamic and flexible learning spaces. We were the first school to offer the International Baccalaureate Programme for students from JK to Grade 12. The IB diploma is the ultimate passport for globally-minded students who will travel, work, and live all over the world. While we offer an internationally recognized educational program, we pay equal attention to the social, emotional, and physical development of our students. Through our innovative curricular and extracurricular offerings, we develop caring, knowledgeable, and caring young people. As engaged citizens of the world, our students go on to pursue their passions with confidence. With such an engaged and diverse community, an education at the York School cultivates supportive friendships that last a lifetime.
Visit website
About The York School

Learn about York School and everything we have to offer.
[ more about this school ]
---
More events
---
News about The York School