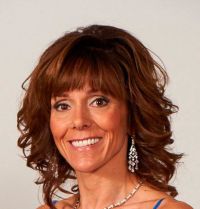 Allie Offman, Executive Director
Children have such an amazing ability to learn. Children with learning exceptionalilites are amazing individuals with the greatest hearts! They learn, they laugh and they have such some great talents! We learn when we are taught well and have fun! Our students make some of the greatest gains in skill development!

Remember, children are like birthdays. Some just open their presents later than others!