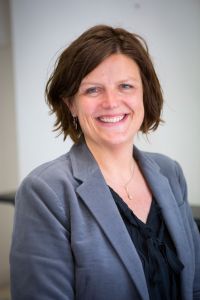 Julia Southby, School Principal
We offer high quality education that will help you progress onto some of the best UK undergraduate degrees, but it's also very important to us that you feel happy and safe while you're here.

We have a fantastic track record in helping students achieve their best. Our facilities are excellent and highly qualified and experienced staff are all focused on looking after you and guiding you on what to do and how to study.

Our campus is a friendly, welcoming place and a home away from home for young people of many different cultures. There are plenty of social events throughout the year to let you get to know your fellow students better.

I'm so proud of what our students accomplish every year. Our graduates go on to study at some of the UK's most prestigious universities and have stellar careers ahead of them thanks to the skills they learnt and choices they made while studying with us. They leave us equipped with essential qualifications, valuable life experience and English language skills that help them communicate confidently.
But more than that, they also take away happy memories and lasting friendships.

I look forward to meeting you in person in the near future.

Julia Southby
Principal