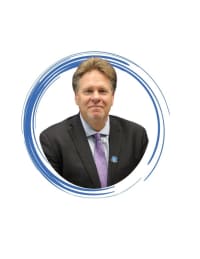 Lee Venditti, Principal
Welcome to J.Addison School, home of the Flames! Our school is comprised of committed staff, involved parents, and a group of very enthusiastic students. The rich academic program challenges EVERY student to set and reach ambitious, intellectual and personal goals. J. Addison's extensive extra-curricular activities provide physical and social avenues to match a wide range of student interests. The staff and students of J. Addison are looking forward to all students having a rewarding high school experience. At J. Addison we believe learning occurs in an environment that contains positive interpersonal relationships and interactions, comfort and order, and in which the learner feels appreciated, acknowledged, respected, and appreciated.
J. Addison School is not just a building. J. Addison School is not just a group of classrooms with students in them. J. Addison School is not just reading, writing and arithmetic. My definition of the name "J. Addison School" is more of a concept. It is the interaction of different people with a common focus..educating students to their highest level of ability. But the term "education" is not just learning content, facts and processes, but how to be successful in life. At J. Addison we continue to grow and we are proud that we 'educate our students not to cut down jungles, but to irrigate deserts'.