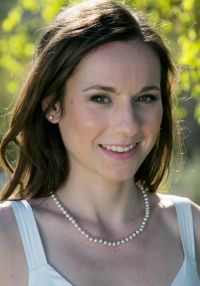 Alley Dezenhouse Kelner, Principal, Supervising Therapist
Thank you for considering Magnificent Minds as a potential community for your child(ren) and family. You may be seeking a first placement in which to begin your educational journey, responding to a current situation which is not meeting the mark, or acting proactively to pursue 'the right fit'. Wherever you're coming from, we welcome you.
When families arrive at Magnificent Minds we often hear statements like "finally!", "and "I wish I had found you sooner!" Your community is waiting for you! At Magnificent Minds, you will find like-minded parents and professionals who champion your child to success, irrelevant of past experiences; we recognize that every child can learn to love their school, and take pride in their accomplishments.
Our approach reflects a strong foundation in language-based programming, emotion regulation training, education for students with complex profiles and a psycho educational niche which addresses the development of multiple intelligences. We work within a multi-disciplinary context and are supported by a team of dynamic and engaging educators with a history of successfully motivating our students to reach personal greatness.
We look forward to discussing your particular needs, and wish you the best of luck as you pursue personal greatness for your child(ren).