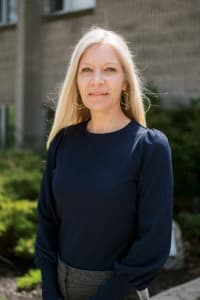 Mark Thiessen, Principal
At Niagara Christian Collegiate (NCC), you will experience a rigorous academic program in an environment that is based on models of community and family. Within this caring environment, our mission is to Educate, Equip, and Empower each student.
Our small class sizes and dedicated staff allow each student to experience success intellectually, emotionally, and spiritually as we provide and exceptional education designed to prepare students for success in University and life.
As a Christian community, we believe that each student is uniquely gifted and our staff seek opportunities within our programs to let these gifts shine while also equipping students with the understanding that each of these gifts can, and should be, used to continue the Christian works of healing and restoration in a hurting and broken world.
Upon departure from NCC, whether here for one year or seven, each student will be empowered with the knowledge that they are able to make a difference in the world, to embrace the role they play in ensuring that our communities, local and global, are better off for them having been a member.
I am excited that you are considering our community as your next school. Feel free to connect with us about coming for a visit so you can meet our passionate staff, experience our beautiful 130 acre campus nestled on the banks of the Niagara River, and meet some of our incredible students.
I look forward to meeting you!
Mark Thiessen