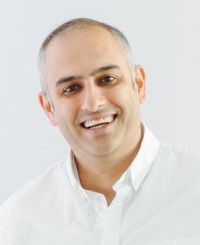 H. Bahador, Principal
B. Sc. M. Ed. OCT MMT
OAT is a school built by teachers. Its founders, after years of teaching locally and abroad, in public and private schools, envisioned a school that catered to students interested in science, technology, engineering, and math. Our Summer camps are not just designed for STEM lovers. They are for those who think they might be interested in STEM and need to explore its different areas. We make sure we offer you engaging, useful and more importanly, fun activities over the Summer.