Camp Crossroads offers a traditional camp experience in a fresh and dynamic way. Our core Christian teaching, creative staff, excellent food and exciting recreational programs inspire kids and keep them coming back year after year. We also offer week-long, all-inclusive retreats for families that allow them to enjoy as much or as little adventure as they want.
---
The Our Kids review of Camp Crossroads
The location and facilities are, frankly, as good as it gets. Crossroads is in Muskoka, but it's also very much of Muskoka, with the feel and aesthetic that makes the region so singular and charming. The range of activities includes all those you'd expect from a traditional camp—canoeing, crafts, horseback riding, leadership training—as well as a others that broaden the offering in sympathetic ways. The feel is vibrant and engaged, with the spiritual aspect adding meaning and depth to the experience. Family camp sessions are a plus, and can also provide an entrée for younger or reluctant campers before they make the move to an overnight program. There is also rich and varied programs on offer though the shoulder seasons and through the winter months. Staffing is experienced and professional, something that for the families that attend is rightly a draw.
---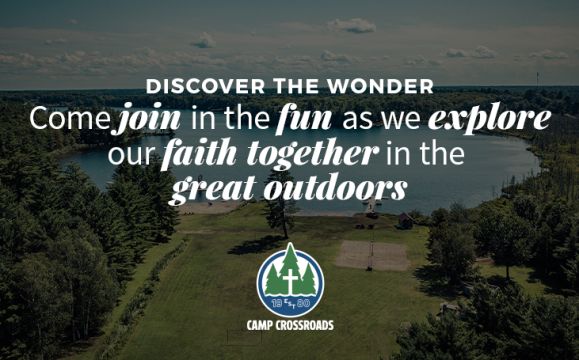 Camp Address
1224 East Bay Road, Torrance, Ontario, P0C 1M0, Canada