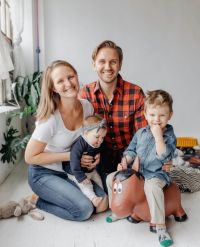 Bruce and Lisa Wilson, Director's
Oconto is a place to be yourself! What permission for a young girl in today's world.
Character building programs will challenge, and inspire campers to be strong, optimistic, and kind. A place to belong, and feel encouraged. Learn to live a balanced life. Trust your self and others. You will also learn that it is great to suceed but equally important to sometimes fail. Learn to get up and try again.