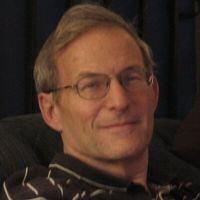 Charles Small, Executive Director
It's our 20th year ! Help us celebrate. We're expecting another great year of summer fun, with our camp programs all across Toronto, the GTA and southwest Ontario. Our goal is to build skills and confidence, create special camp memories, and ensure that each of our campers has an inspiring and enriching camp week.
See you in the summer !