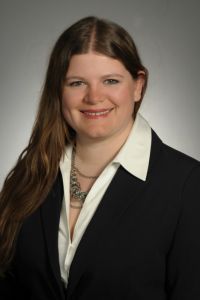 Silvio Conte, , Vice Commodore Education
Dear Parents,
It is a great pleasure to be responsible for the National Yacht Club's Education programs, for both Adults and Youth learners. I have personally been a member of the club for over 20 years and have played a role on our Board of Directors for the past 2 years. The National Yacht Club was first established in 1894 and has grown over the years to a Premier Club in the heart of downtown Toronto. The NYC Youth Education program has been a very successful program for the past 20 years. The kids who sign up always come back to further their education and foster their love for sailing.
Safety is key in all our programs while also allowing young people to learn to sail and have a fun summer. Our Camp leaders are all Certified CANSail instructors. Our programs are open to Members and Non-Members ages 7 to 17 years of age. Whether your child wants to learn the basics or is ready to race, we have programs for everyone.
For our CANSail 1 to 4 sessions, students are introduced to fundamentals of dinghy sailing in our fleet of 420s and Optis. Planned themed days include trips to Toronto Island and other destinations, as well as arts and crafts and play time off the water.
Our Youth Racing Program is also open to members and non-members with an emphasis on safety, teamwork, racing tactics and strategies. Our young athletes can also qualify at the Ontario and Canadian levels. We have top calibre coaching in the spring and fall training sessions. Our summer sessions are dedicated to racing and competing.
If you are thinking of enrolling your child in any of our Sailing Programs, I invite you to the Club for a tour. We will be happy to answer any of your questions. We look forward to being part of your child's education and fun summer activities.
Silvio Conte
Vice Commodore Education