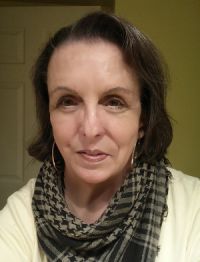 Jacqui Burke, Artistic Director
I love theatre. I have been in an around theatres for over 48 years. I love directing. I love the puzzle of putting it all together and make the show shine. I especially love children because I get to see in their eyes the reason I fell in love with theatre in the first place.
I am committed to fostering a love of all things theatrical in a loving, nurturing environment in which children can shine. I would love to take your child on this journey!