---
On this page:
---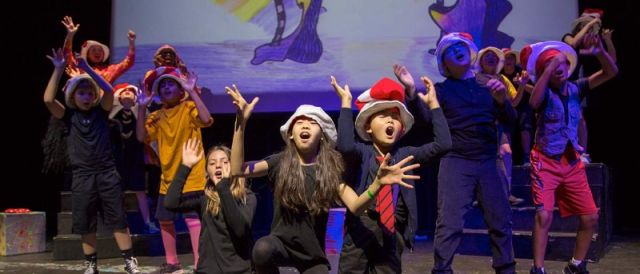 Kids enjoy day camps. But they also enjoy other programs and opportunities (including overnight camps), many of which have a specific focus, such as travel, sports, or language. Such activities and programs enrich them with invaluable knowledge, new skills and experiences, adventure, as well as help them make many new friends.
The advantages of enrolling in activities and camps
There are many benefits to participating in camps, programs, and extracurriculars. Below, we list some of the main ones.
Develop existing interests and awaken new ones.
Allow for a fresh start in a new environment.
Help gain new knowledge and acquire new skills.
Build new and often lasting friendships, forming valuable memories.
Provide mental and physical stimulation.
Strengthen independence and responsibility.
Build self-esteem as a result of successes.
Inspire creativity.
Build all-round resilience.
Promote active rest and curiosity about the world.
Our Kids Guide to Kids' Camps and Programs
Our guide will help you find and compare activities, after-school programs, and camps for children and teens. Browse our trusted member programs to see what's available and which programs your child might be the best fit for (many of which you may not even have known about).
For 21 years, Our Kids has fulfilled this role in Canada—as the trusted guide for parents who care about the all-around development of their children. Our guide is used by thousands of parents every month looking for valuable opportunities for their children to spend their free time during the school year, as well as during winter and summer holidays. Have a look at 350+ camps and kids' programs in Canada here: www.ourkids.net/camp.
Now it's time for Poland!