---
On this page:
---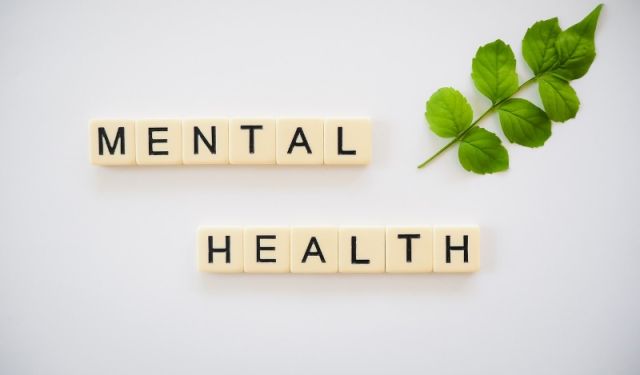 One of the areas that has been neglected previously, now highly emphasized, is the area of ​​soft skills (competences), such as assertiveness, communicativeness, conflict resolution, logical thinking, creativity, and many others.
Another key aspect of education is the well-being of students. Schools that care about well-being create a safe space for their students to learn, but also to develop physically, mentally, emotionally, socially, and spiritually, and simply to enjoy their educational experience. The pandemic has emphasized even more the importance of the emotional and psychological aspects of education.
Private schools are leaders in this area.
Our Kids articles
We recommend our series of three articles on two under-emphasized areas of education:
• Soft skills. Important skills for the 21st century in private schools.
Soft skills are essential in the world of the 21st century. Find out how they differ from hard skills and how they're dealt with by private schools. Hard and soft skills. Soft skills in practice.
• Students' well-being. A key aspect of 21st century education.
Why is it important, especially in a pandemic, for schools to ensure student well-being? What is well-being, specifically in the school community? Students' mental health and the pandemic. Private schools and well-being.
• Students' well-being: private schools' strategies
How private schools care for the emotional and mental well-being of the student community—techniques, programs, and strategies, also in a pandemic. School psychologist/counsellor and professional support. Not only academics. Interesting school initiatives. Assessment of schools' well-being efforts.
Our Kids research
The great importance of the emotional and mental aspects of education is confirmed by the results of our own nationwide survey "Why do parents choose private schools?," which was part of the second edition of the Our Kids "Report on non-public education - 2019" (available in Polish here). It showed that parents value a safe, student-centred environment offered by private schools, where children are treated individually, with good interaction with teachers and the school, and giving children the opportunity to acquire soft skills, not only knowledge.
The fact that private schools pay a lot of attention to soft skills is a highly valued feature.
The study included in the Our Kids report was carried out in 2019, i.e., before the pandemic, but in a series of our articles we also showed how well private schools have done in both waves of the pandemic. The students' and parents' positive assessment of the work of private schools in the difficult and challenging times of COVID-19 confirms the quality and value of private education and its increasing advantage over public education in the eyes of students and parents. Private schools have proved their worth in times of crisis and this is the direct cause of the systematically growing interest in them.
Mental Health Image Credit: TotalShape.com